Your Top Real Estate Questions Answered, Part 1
>>> DOWNLOAD THE PDF TRANSCRIPT
At San Benito Realty, we get a lot of great questions from our clients about houses for sale. So great in fact, that we have decided to feature some of our most frequently asked questions in a series that can better inform your real estate decisions.
Whether you're buying or selling your home, today we will discuss both the pros and the cons of working with a realtor, and what kind of benefits looking for homes for sale by owner may have for you. 
What Are The Pros And Cons Of Buying A Home Without A Realtor?
Pro: You May Be Able To Save Some Money
If the homeowner is not working with a realtor and is trying to sell fast, they may sell their house cheaper than if a professional realtor helped them determine a price. When this happens you can get a great deal on a home for sale by the owner.
On the same note, some homeowners may overprice their home, so you should be cautious and make sure you know the home's value through an appraisal and by conferring with your realtor – if you're using one. 
Pro: You'll Have Direct Contact With The Owner
When you purchase a home directly from the homeowner, you cut out the middleman. This can be beneficial if you would like room to personally negotiate.
You will also be able to have more direct conversations with the seller which can allow you to learn more about the home directly from the person who has been living in it.
Con: Information Could Be Hard To Access 
A real estate agent typically lays out all the pertinent information regarding the homes you are interested in. If a home is being sold by the owner, or if you are choosing to not work with a realtor yourself, some information may be difficult to get. 
Con: The Paperwork Process May Be More Difficult And Confusing
Nobody enjoys handling a ton of paperwork. One of the big benefits of a real estate agent is that they will expertly deal with most of the paperwork and walk you through any documents you need to take care of. By having all legal documents explained thoroughly, you can save big money and mishaps in the long run.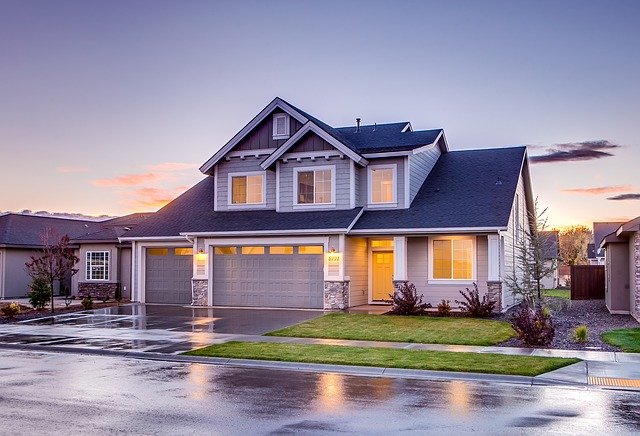 What About
Selling
A Home Without A Realtor?
Pro: You Don't Have To Pay A Realtor Commission
One big pro of not using a realtor when you sell your home is that you won't need to pay a commission. This has the potential to save you a nice sum of money. 
"Save on commission fees: You'll keep more of your profits after closing because you won't have to shell out money for a Realtor's commission fee, which can average 6 percent of the home's sales price."
These savings can be a great benefit! However, realtors can also help you make more money on your sale that quite often covers far more than their commission. 
Pro: You Can Have A Sense Of Control 
If you are an independent person, who likes doing things themself then selling your own home may be a challenge you will enjoy. 
You can feel in control, and be more involved in all of the big decisions that involve your sales process. 
Con: You May Not Be Able To Sell As Quick
Homes for sale by owner often take longer to sell. Working with a realtor often makes the process go much faster.
Having your home sit on the market for months or even years can be disheartening and a waste of time, effort, and money.
Not everyone should attempt to sell their own home. You have to be willing to put a lot of time and effort into it. If you choose to do "homes for sale by owner", you may be in for a longer process without a realtor's expertise and local connections. 
Con: You May Not Be Able To Sell Your House For As Much
Agents can market your house for sale in a much more effective way and are often able to get more money for your home than if you sold it yourself. 
They are excellent negotiators and can talk to the buyer agent to get you a good deal. Plus, they can market your home in a way that you could not do yourself. 
Con: The Potential Buyers Realtors May Not Suggest Your Home
If you don't have your home listed with a real estate company, then buyers will be less likely to see your home. The buyers' agents also will most likely not bring their clients to homes that are for sale by the owner. 
Houses for sale sell quicker when they are being sold by real estate agents. Primarily because agents have the network, resources, and listings to reach a larger market of buyers. 
For help in your real estate ventures click here to contact San Benito Realty today.