The All Inclusive Guide For Purchasing A Ranch Or Farm In California
Do you dream of chickens clucking away in your backyard as you gather farm fresh eggs and tend your vegetable garden? 
Or maybe you see yourself spending your morning grooming horses and tending your grass fed cows.
California produces 13% of the nations total produce, and about 9% of our country's cattle.
The temperate climate of the sunshine state means that a wide variety of both crops and livestock thrive here, which makes it a great location for farming. 
Whether it's your dream to grow your own food organically, have a family farm that you can pass down to your children, or plant acres of nut trees and raise beef for commercial use, we have your all inclusive guide for purchasing your dream ranch or farm in California. 
1. Choose Your Location
Location is everything, and depending on where you want to be will greatly determine the cost of your farm or ranch. 
If you're willing to purchase property in an area with less demand, you will probably be able to get a much better price. 
But it is important to consider how far away from the nearest town you want to be. 
While rural areas may be inexpensive, they also come with drawbacks when you are in urgent need of feed, supplies, or groceries.
2. Decide How You Want To Purchase
While it is possible to purchase your farm or ranch online, or directly from the owner, these options come with plenty of risks and drawbacks if all of the legal processes aren't fulfilled. 
While a real estate agency will get a commission once your sale is final, they will also be best able to not only help you narrow your search, but they will also ensure all paperwork is thoroughly filled out so that you don't run into any delays or legalities during the purchasing process. 
A ranch or a farm is a huge investment, and making sure that your investment is safe and secure is a real estate agents top priority.
3. Determine The Minimum Acreage You'll Need
Depending on the goal of your farm or ranch, you may find 6 acres sufficient, or you might need thousands. 
Before you start your search, try to narrow down the most suitable range of acreage for your needs, and make sure you know what you want the minimum land size to be. 
According to Trusted Choice, "When it comes to choosing the size of your farm, you'll need to have a firm grasp of what you're going to raise, and how much what you're going to raise will consume. 
On average, you'll need one acre per cow, one-half acre per goat, one acre per for every twenty pigs, and one-and-a-half acres for a horse (plus one more acre for each additional horse.) 
If the farm has water, be sure to find out if it's potable. If you'll have livestock, a pond is always a plus. If you'll be growing a garden, you'll need to allot land for that as well. 
Orchards, arbors, houses, barns, sheds, etc. will all need to be considered."
When choosing acreage, it's also critical to understand that on a 500 acre property, not all of that acreage will be usable for farm land. 
Make sure you understand how much acreage is farmable, and how much contributes to wooded areas, ponds, and low valleys.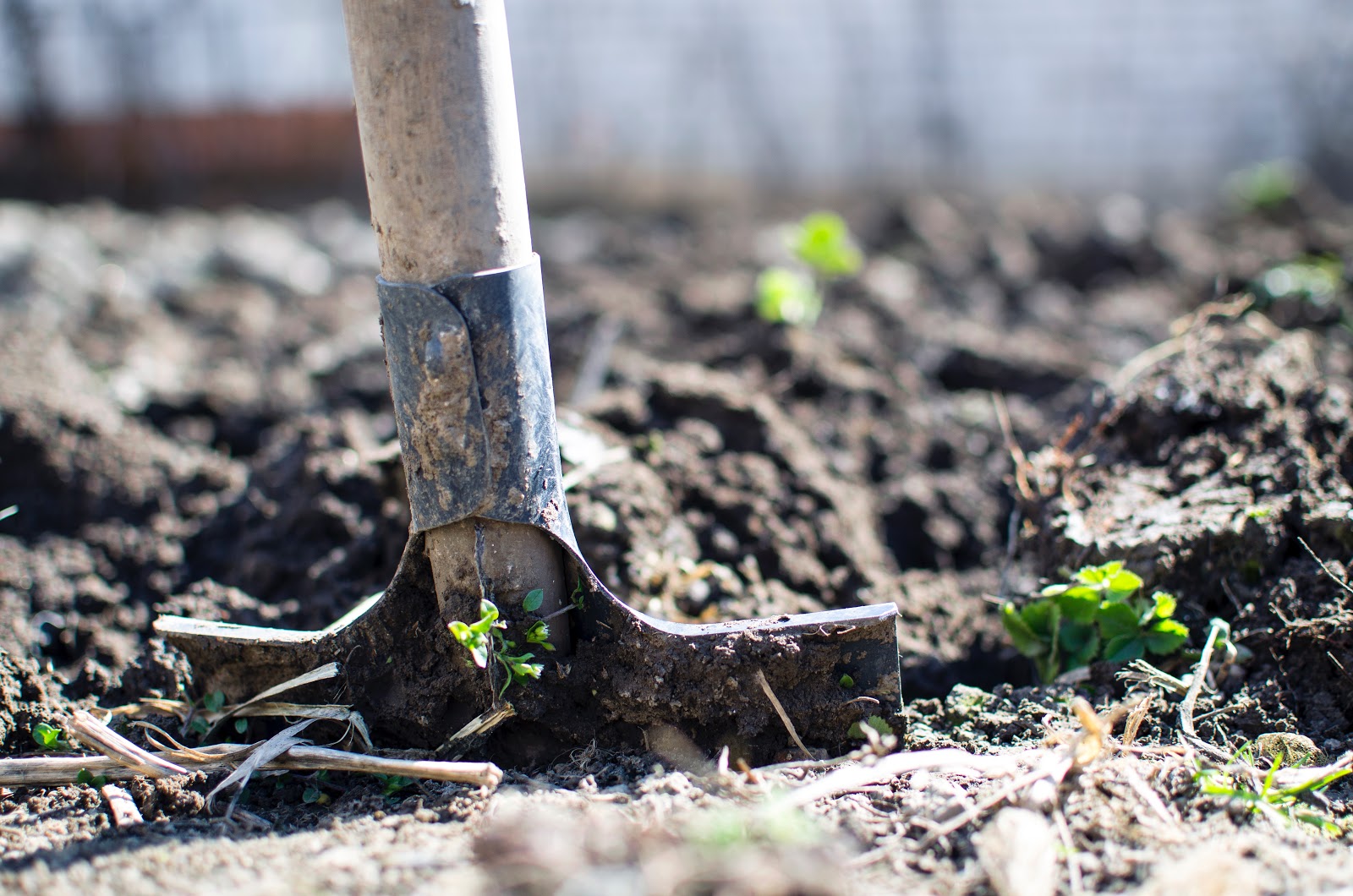 4. Choose Your Criteria
You will need to decide prior to your search what kind of infrastructure is needed to make your ranch or farm a success. 
Similar to planning your acreage, try to make a "must have" checklist for the outbuildings, utilities, and other systems you will need to create a successful farm.
Farmer, and Successful Farming contributor, Lauren Manning shares the insight she gathered when making her own farm purchase, 
"Although you can always add things to a farm over time, I realized that most of my budget would be gobbled up by the land purchase. 
I started to ask my realtor whether a property had barns, outbuildings, corrals, water systems or ponds before even driving out to view it. 
Properties that lacked any of these infrastructure items were soon crossed off my list."
5. Be Willing To Compromise A Little
The truth is, finding land, a ranch, a farm, or a home that meets every single thing on your wish list will likely be an impossibility. 
But there are still many gorgeous properties that have incredible features you would love, but perhaps hadn't even considered! 
And who knows – if you pick a good realtor who can help you purchase your ranch or farm at a great price, you may have enough leftover budget to add in some of your extra wants. 
Browse available properties for sale in your desired area, and if they meet most of your main criteria, give them a chance! 
Brigantino's San Benito Realty is a family owned real estate agency that specializes in the sales of farms and ranches in California. 
Since 1959 our brokers have helped match our clients with their dream properties, and we would love to do the same for you.
Browse our current listings, or contact us today. We would love to help you find your dream farm or ranch in California!